Shrink wrapping equipment and machines are used for many reasons and can be required for a number of industries that need to wrap clear polythene around products, items and food.
Our shrink wrap machines ensure items are secured in an appealing, tamper resistant manner, weather they need to be transported or of just to keep food fresh for longer. Using shrink wrap equipment add value to products when on shelf in retail as the branding and packaging of the items are still clearly visable.
AMS are established UK and Ireland shrink wrapping equipment distributors offering shrink wrapping machines that maximise added value, improve quality, improve productivity and deliver reliability. Our latest shrink wrapping systems – The AMS WrapMatic range is the first of a new generation of L-sealing shrink wrapping machines that can be used in a wide range of industries.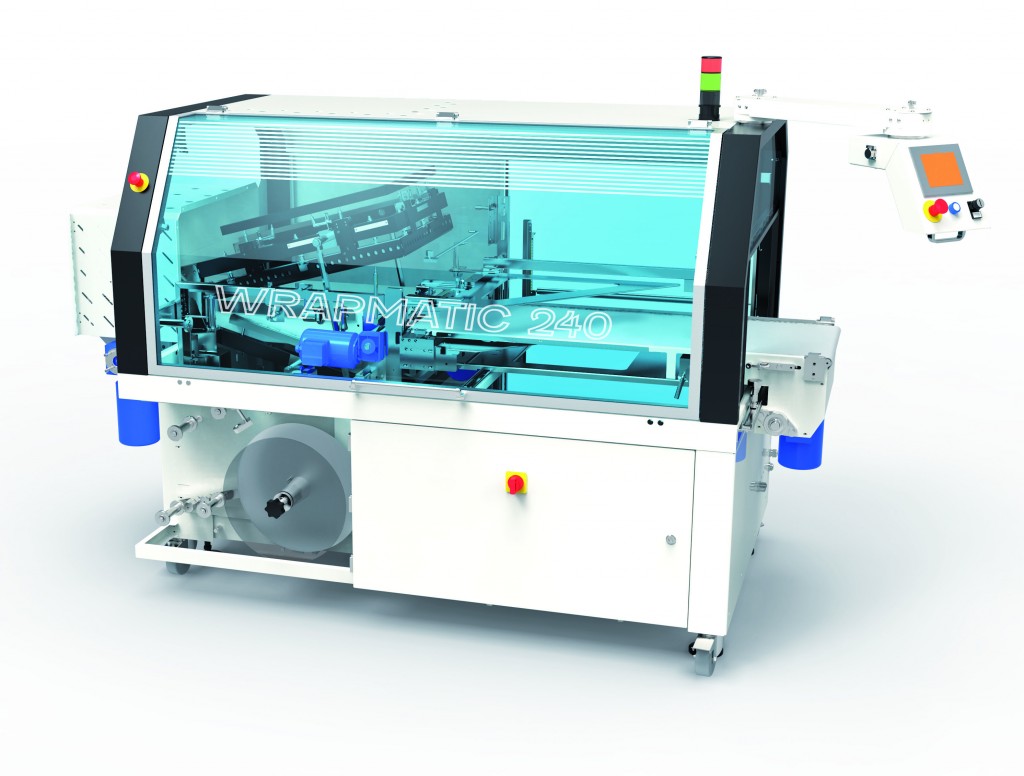 Get in touch with AMS today to discover how one of our high-quality, high-efficiency shrink wrapping systems can improve your business today.
Categories: